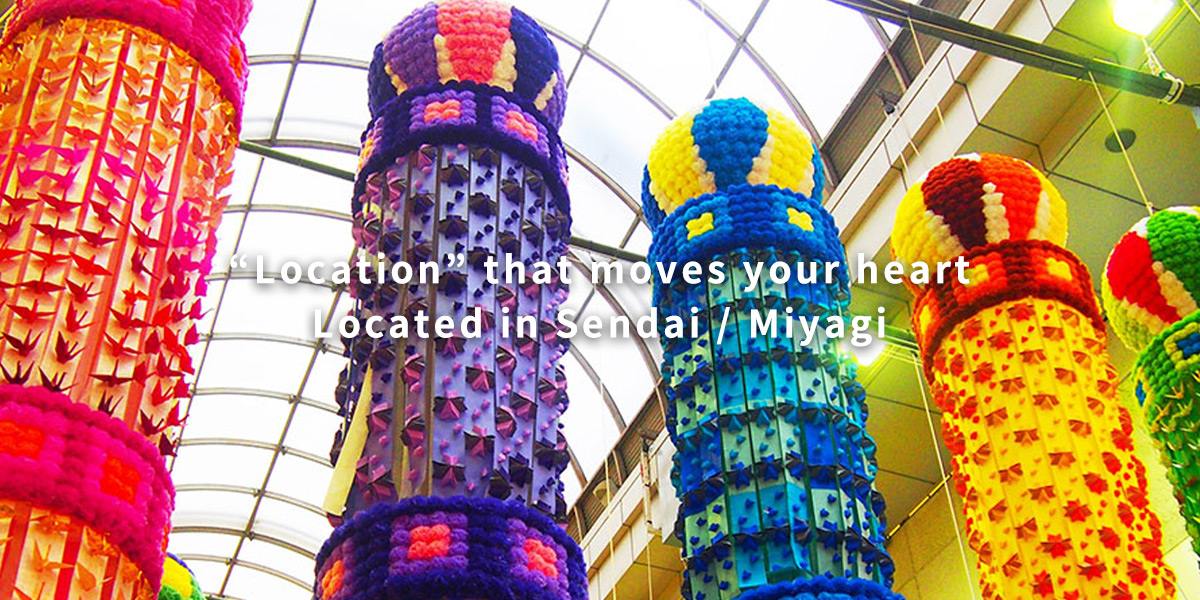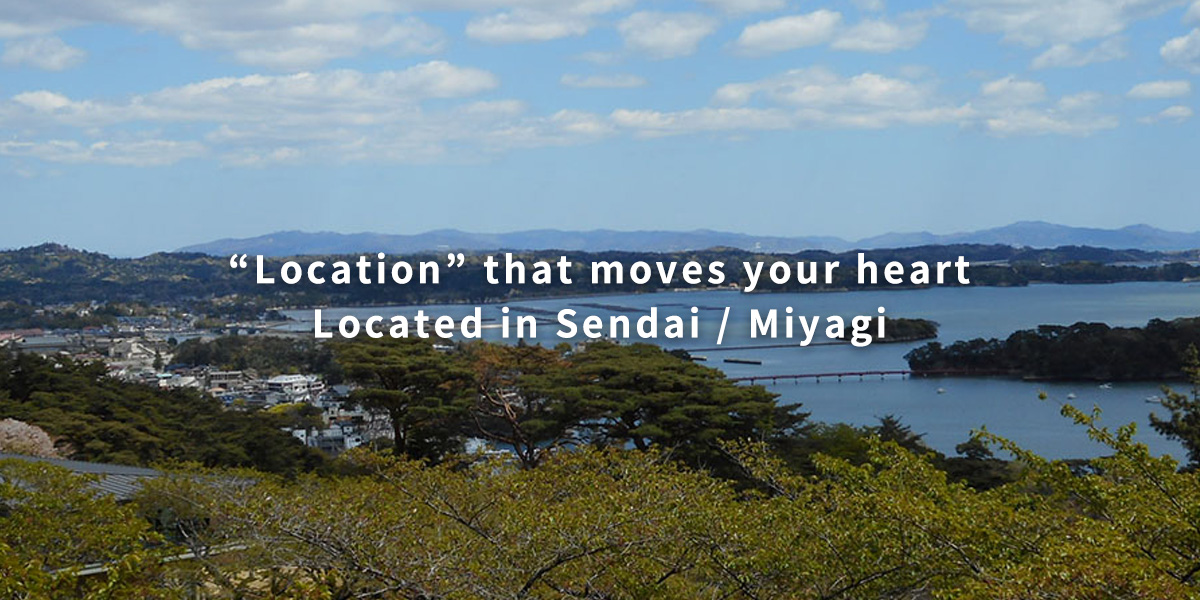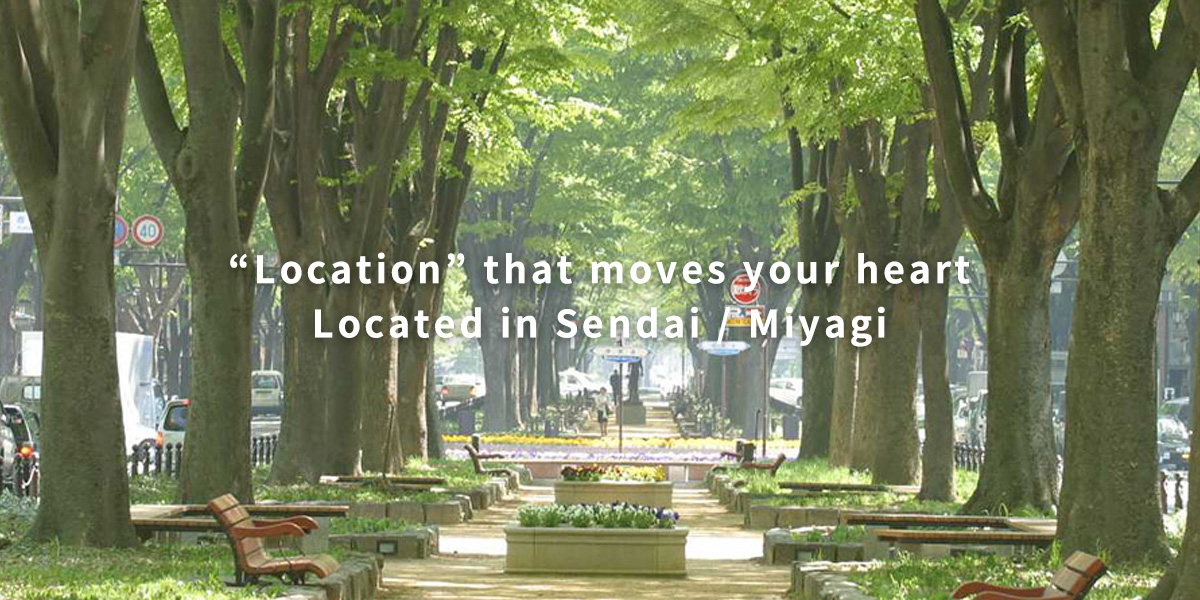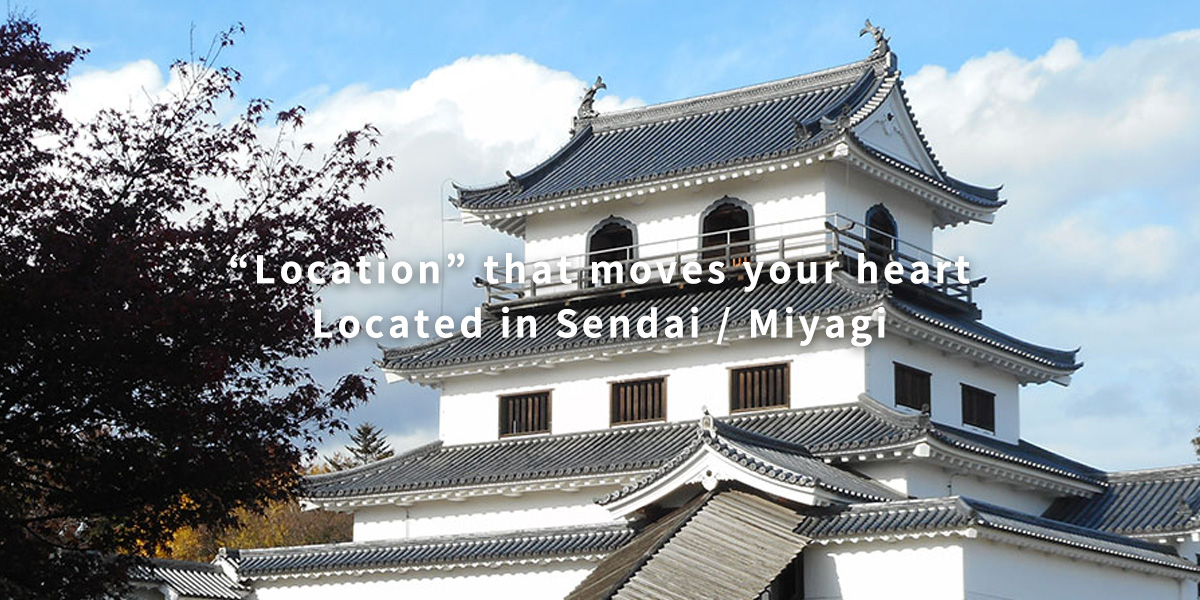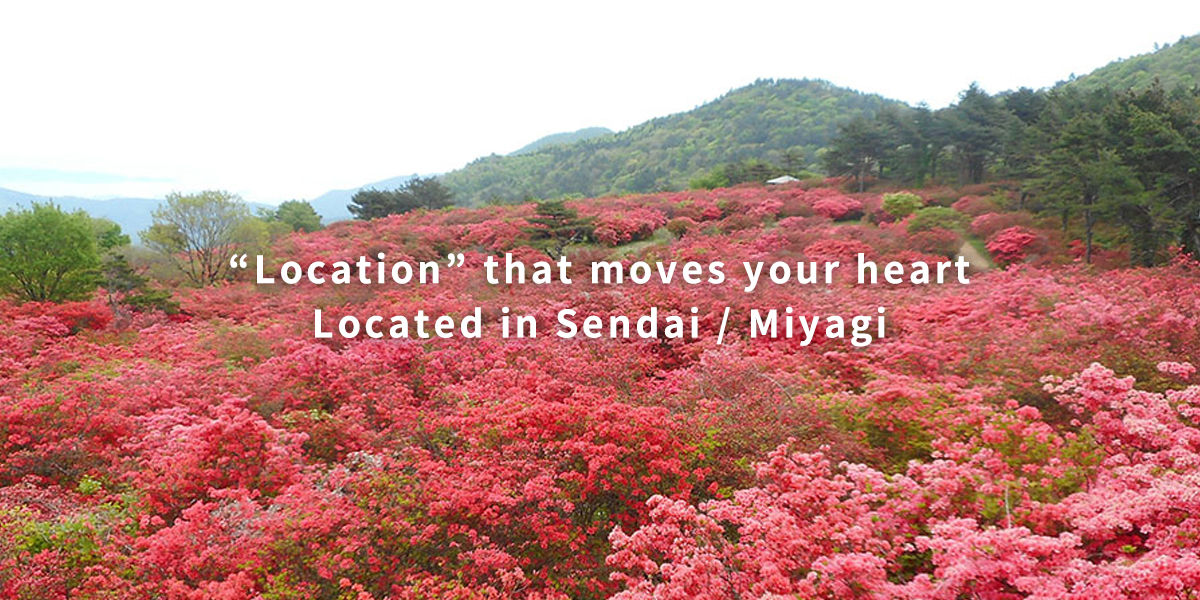 The Sendai Miyagi Film Commission (FC) provides a range of services related to location filming in Sendai and throughout Miyagi Prefecture by welcoming and assisting with filming at locations around Miyagi to promote the attractions of the prefecture, thereby encouraging tourism and regional vitalization.
Sendai Miyagi Film Commission Services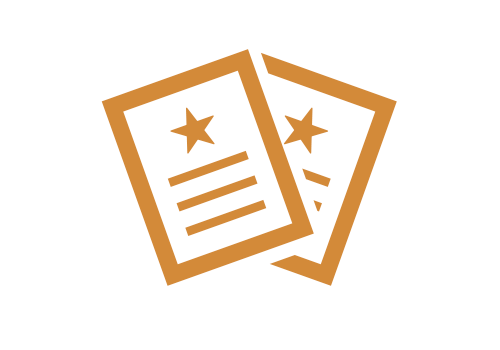 We provide information on authorizations needed for filming.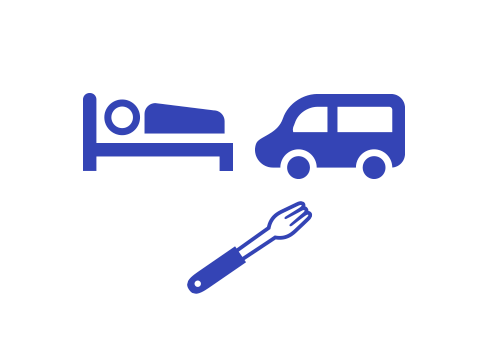 We provide information and assistance in finding equipment,hotels,
tranceportation,etc.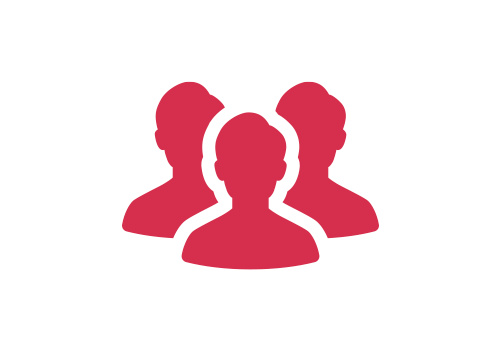 We provide assistance with finding local extras and volunteers.
Organization Profile
Name
Sendai Miyagi Film Commision
Established
April 23, 2003
Member Organizations
Sendai City
Miyagi Prefectural Government
Matsushima Town
Sendai Chamber of Commerce and Industry
Miyagi Tourist Association
Sendai Tourism, Convention and International Association
Office
Sendai Tourism, Convention and International Association
Higashinihon Fudosan Sendai Ichibancho Building, 6F
3-3-20 Ichibancho, Aoba-ku, Sendai city, Miyagi 980-0811, Japan
Tel
+81-22-393-8416
Area supported
All locations within Miyagi Prefecture (35 municipalities)
About Miyagi Prefecture
Miyagi Prefecture is about 300 kilometers northeast of Tokyo. It stretches along the Pacific Ocean to the east and has rich fishing grounds and great scenic beauty, including one of Japan's three most famous views—the myriad islets of Matsushima. Mountain ranges stand to the west, including Mt. Zao, Funakata, and Kurikoma, spectacular in every season. The Sendai Plain, in the center of the prefecture, is a fertile grain-producing region. The capital city of Sendai, nicknamed the "City of Trees," is known for its tree-lined boulevards. It has been a political, economic, and cultural center for the Tohoku region for centuries and offers a uniquely beautiful urban setting that is harmonious with nature.
In the Great East Japan Earthquake that struck on March 11, 2011, Miyagi Prefecture suffered immense damage, but has been able to make steady progress toward recovery thanks to the warm support of so many people, both in Japan and internationally.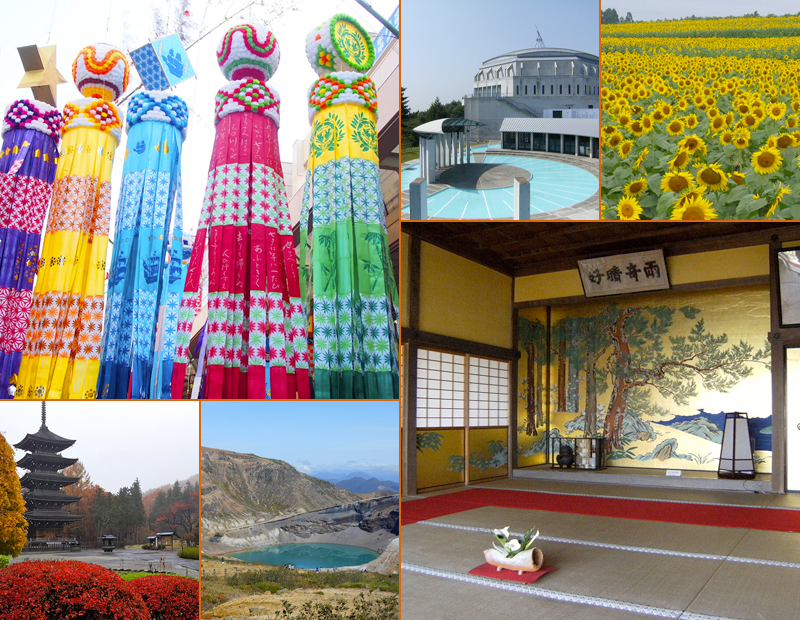 Access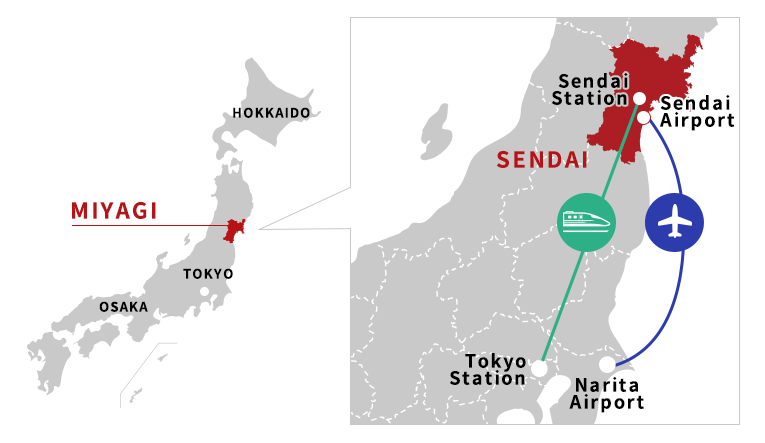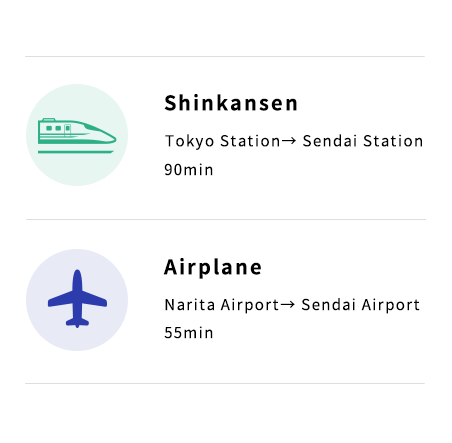 Scout Locations
We have a wealth of locations that can spark creativity—with history, culture, nature, townscapes, and more!
Come find your ideal location in Sendai/Miyagi!